Gone are the days, when gifting your loved one a box of sugar-laden sweets rich with ghee was a tradition. The times have changed and today, there are more innovative and satisfying ways to celebrate Raksha Bandan. This year, let's celebrate the festival in a clean and more creative way.
Whether you're on a budget or willing to spend lavishly, the vegan way of celebrating has a broad range of interesting gifting options available out there:
Gift Cards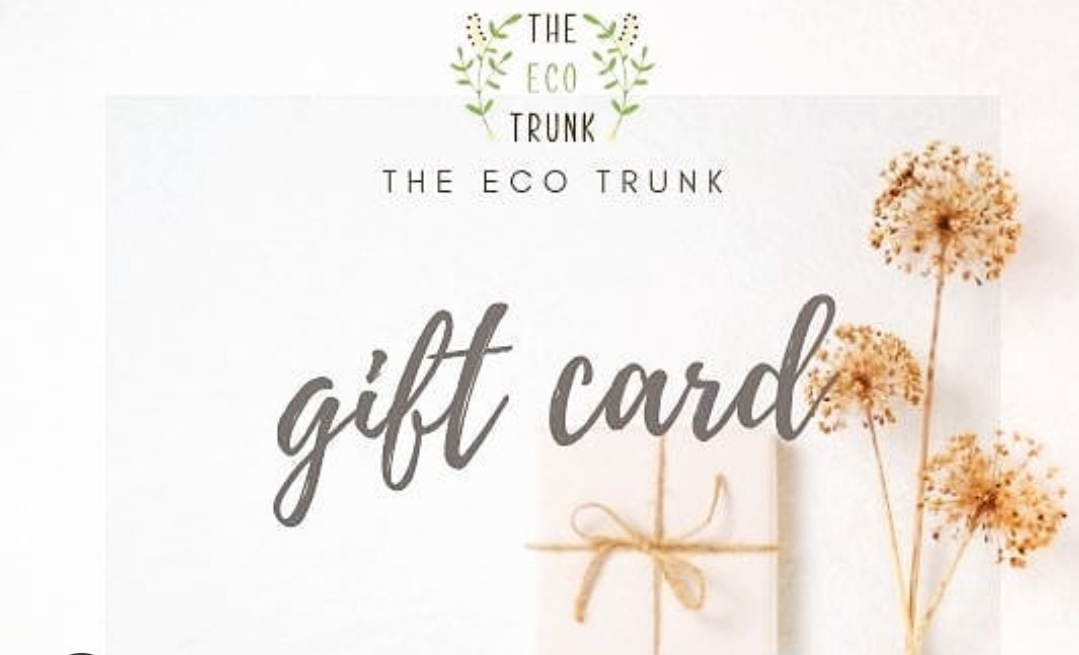 You can present your sister with gift card from the vegan e-commerce website; Ecotrunk, Vvegano store, where one can get anything and everything vegan. The gift card starting from Rs 500.
Web: vvegano.com
Web: theecotrunk.com
Cruelty-Free Make Up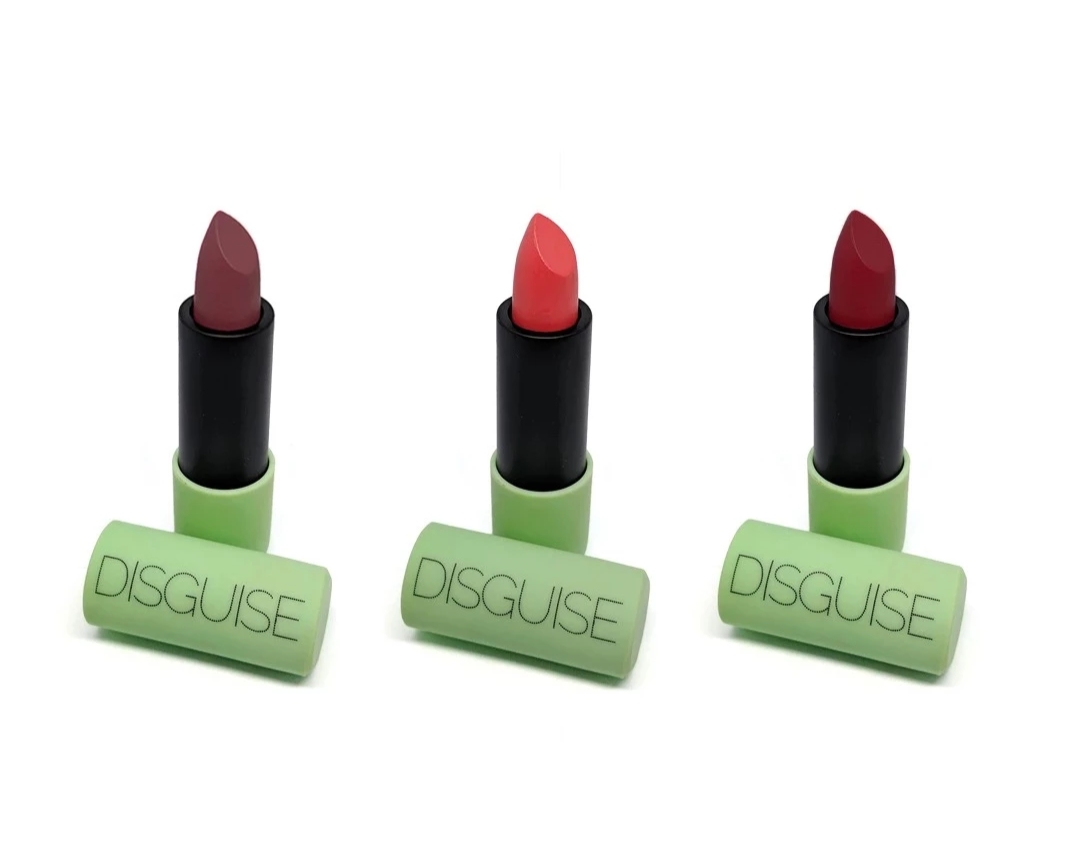 If she loves to beautify herself, there are many brands in the market that have abandoned animal testing or do not conduct animal testing from the start, such as Disguise, Lotus Herbals, Colorbar, Biotique, Khadi and The Body Shop. The rakhi special offer from Disguise lipsticks start with a range of Rs 1,350. Check out Colorbar website for the shine kit starting at Rs 1,500. Also, BodyShop has a special Raksha Bandhan offer starting from Rs 695.
 Web: colorbarcosmetics.com
Web:. thebodyshop.in/gifts/occassion/rakshabandhan-gift.html.
Faux Leather Is In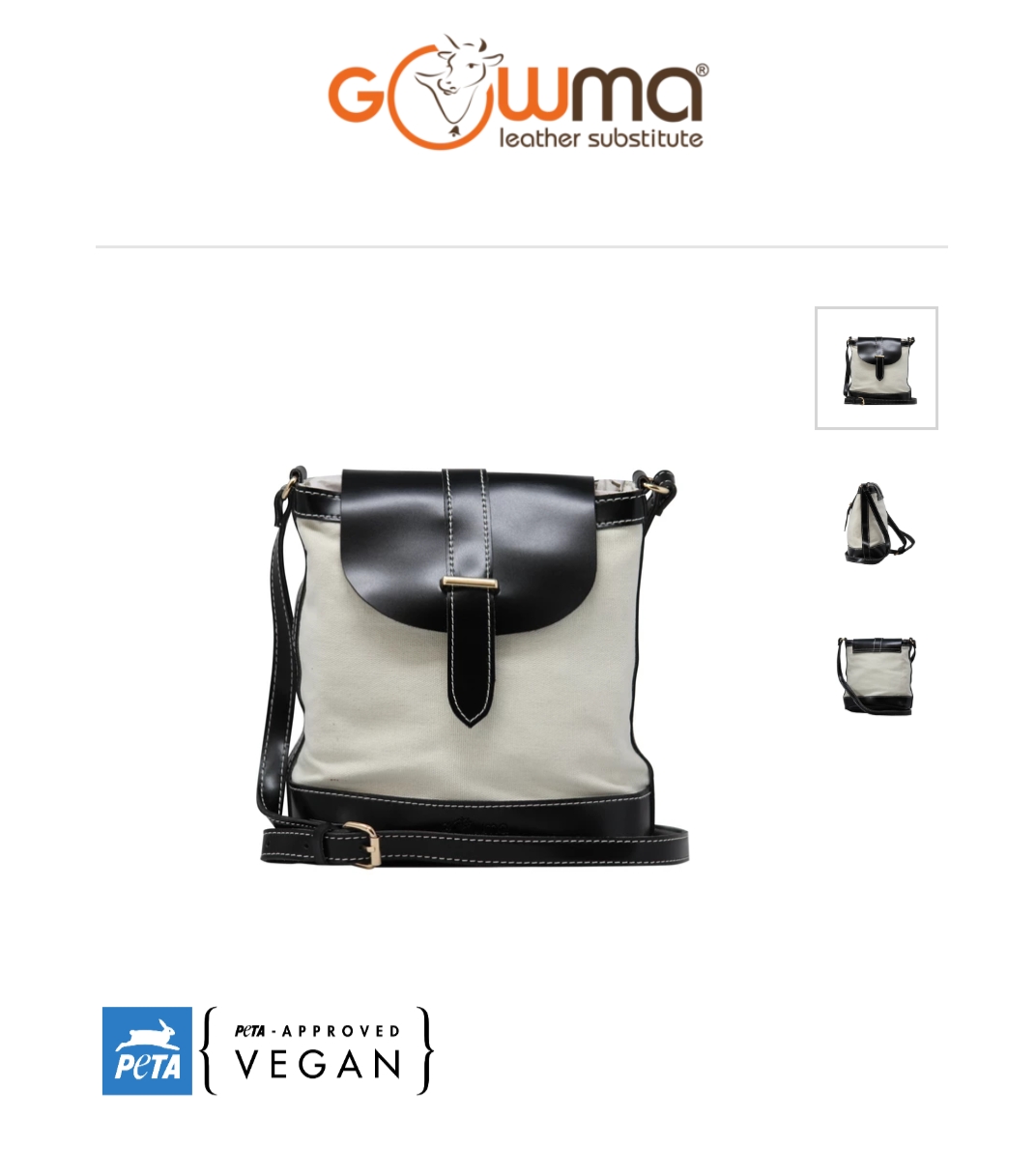 Of late, faux leather is doing the rounds, which is not only cruelty-free but also good for the environment. Brands like Gowma, Arture or Baggit offer a variety of chic and sustainable products, from the sling bags to wallets. Gowma features wallets starting from Rs 600.
And Arture offers card cases starting from Rs 800, while Baggit offers bags ranging up to Rs 2,000 and is offering 40% off on their bags and wallets.
Web: myarture.com
Web: baggit.com
Sustainable Day-to-Day Kit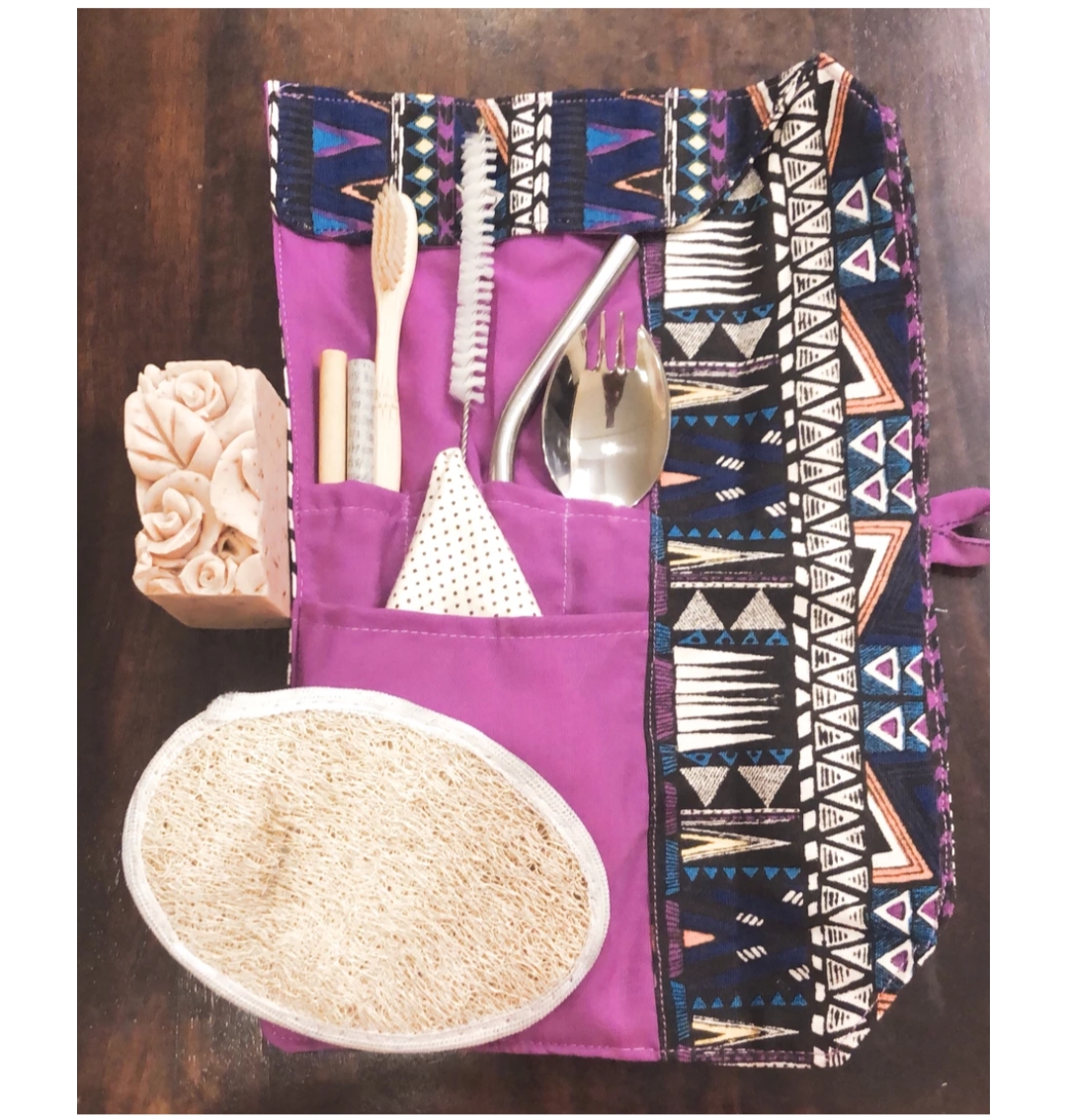 Plastic-free is the only way to sustain in the future, you can take opportunity this time and gift your sister a sustainable personal care kit from Iktara (Rs 690) or Almitra Sustainable offers a range of products from tooth brushes to bamboo straws starting from Rs 100; handmade soaps and plastic-free perfumes.
Web: almitrasustainables.com
Dine Out At A Vegan Cafe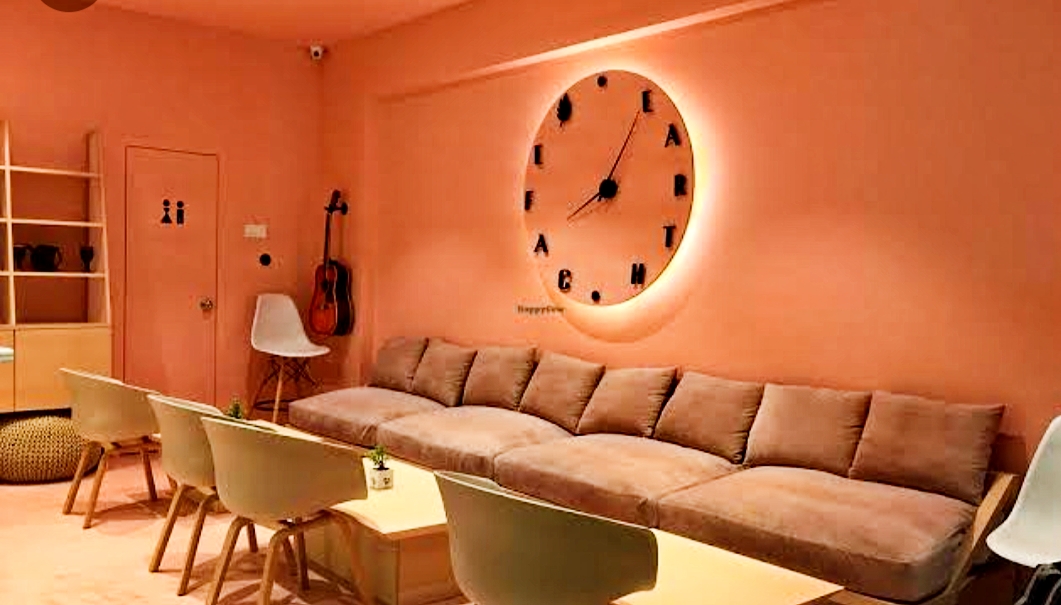 Many a times, festivities are the only time, when we take out time from our hectic schedules. Why not make it a special one by going out for lunch or dinner at a vegan cafe or restaurant? You can consider vegan venues like Imagine Cafe, Rare Earth, Aharveda, Earthlings, Earth Cafe, Seeds of Life in Mumbai, Carrots, Just Be in Bangalore, Teressan and Smart Alec cafe in Hyderabad, Living Hut, Travel Yoga cafe , Nut & Bowls in Delhi, Bodhi Greens in Dharmshala and Ladhak and many more. You can look up on HappyCow to find a vegan cafe in your locality. The cost for two people at these cafes can range from Rs 700-1,500 (Approx).
Contact (For reservations)
Earth Café (Mumbai): +91-9619033393
Earthlings Café (Mumbai): +91-8828111291
Carrots (Bangalore): 08041172812
Bodhi Greens (Dharamshala, HP): 09418455066
Smart Alec (Hyderabad): 08688273572
Nut & Bowls (New Delhi): 011-46048530
Day Out At An Animal Sanctuary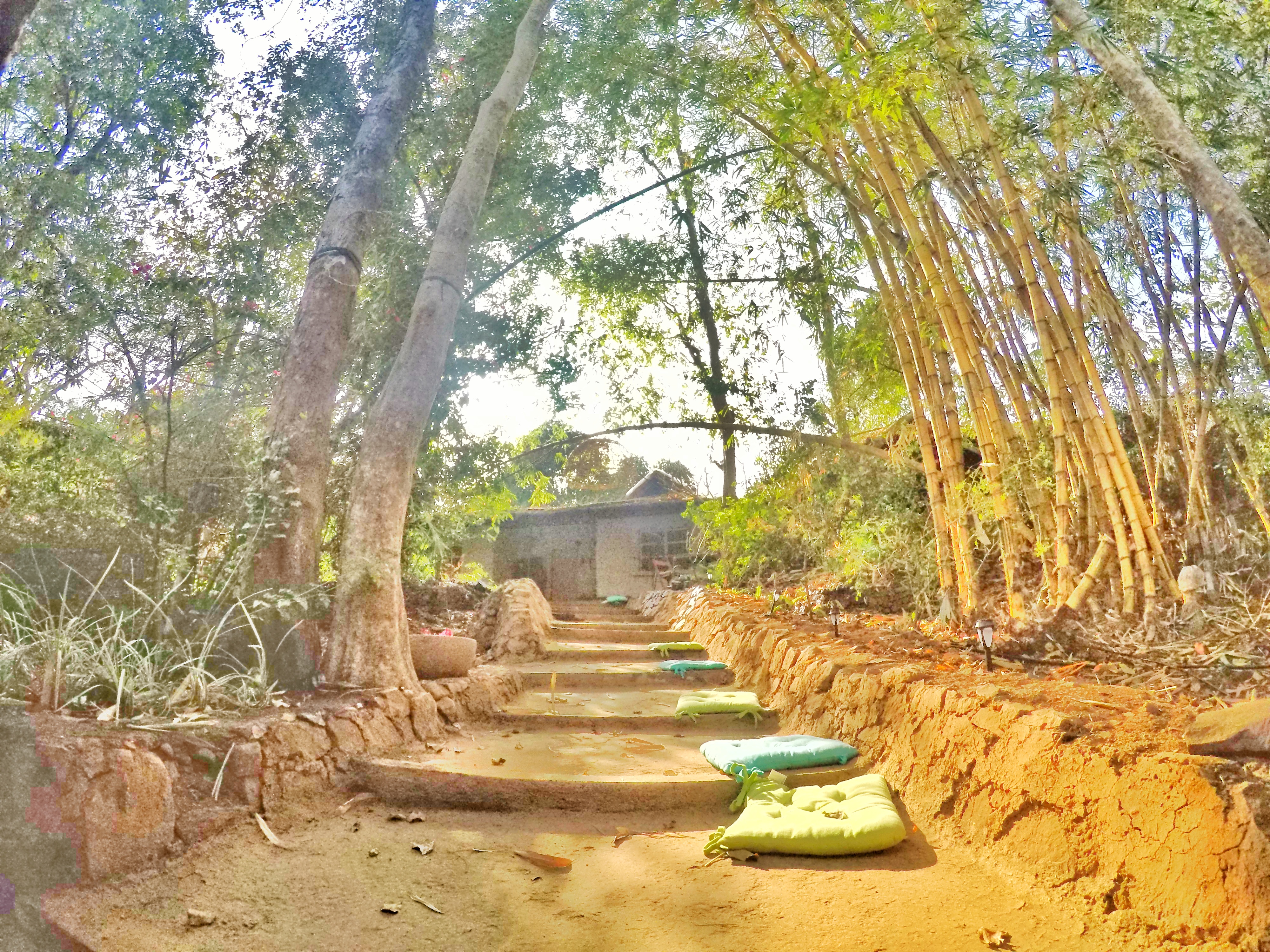 How about making your vegan experience an enthralling one by visiting an animal shelter or a sanctuary closer to your town? Or spend a day playing in nature and have food made by locals, little away from the city at some organic farm like Hideout Farm with day visit for Rs 700 (Approx) and for a night stay starting with Rs 1500. Visit their website for more details.
Web: hideout.co.in
Satiate Your Sweet Tooth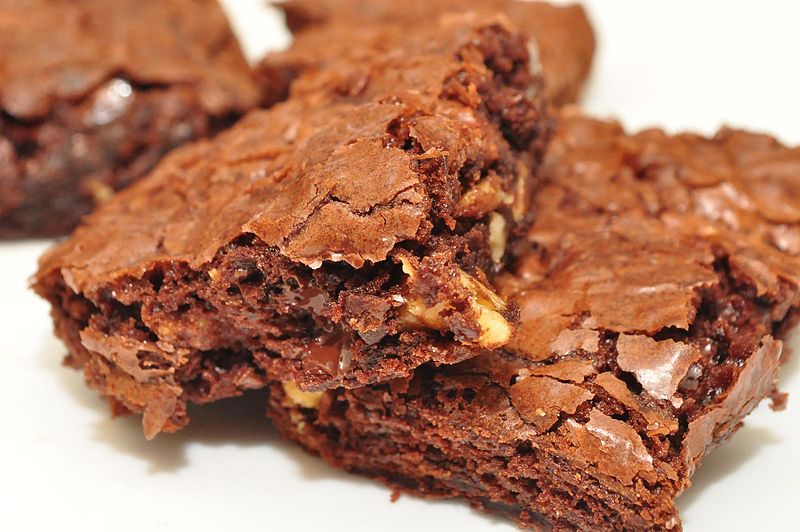 We all want to satisfy our sweet tooth and a pack of different types of seasonal fruits or nuts and dried fruits is the best vegan gift and this time do it the vegan way with brands like Vijaya Sweets starting with Rs 250 for select options. In Pune, Back to Basics offers a range of cakes and sweets starting at festive prices starting from Rs 500. Also, you will surely be spoilt for choices with sweet choices from start-ups like The Simply Vegan, An Ode to Gaia, House of Millets, offer variety of dessert options starting from Rs 200
 Back to Basics (Pune): +91-9763260987
Web: vijaysweets.com
Stylish Protein Test Tubes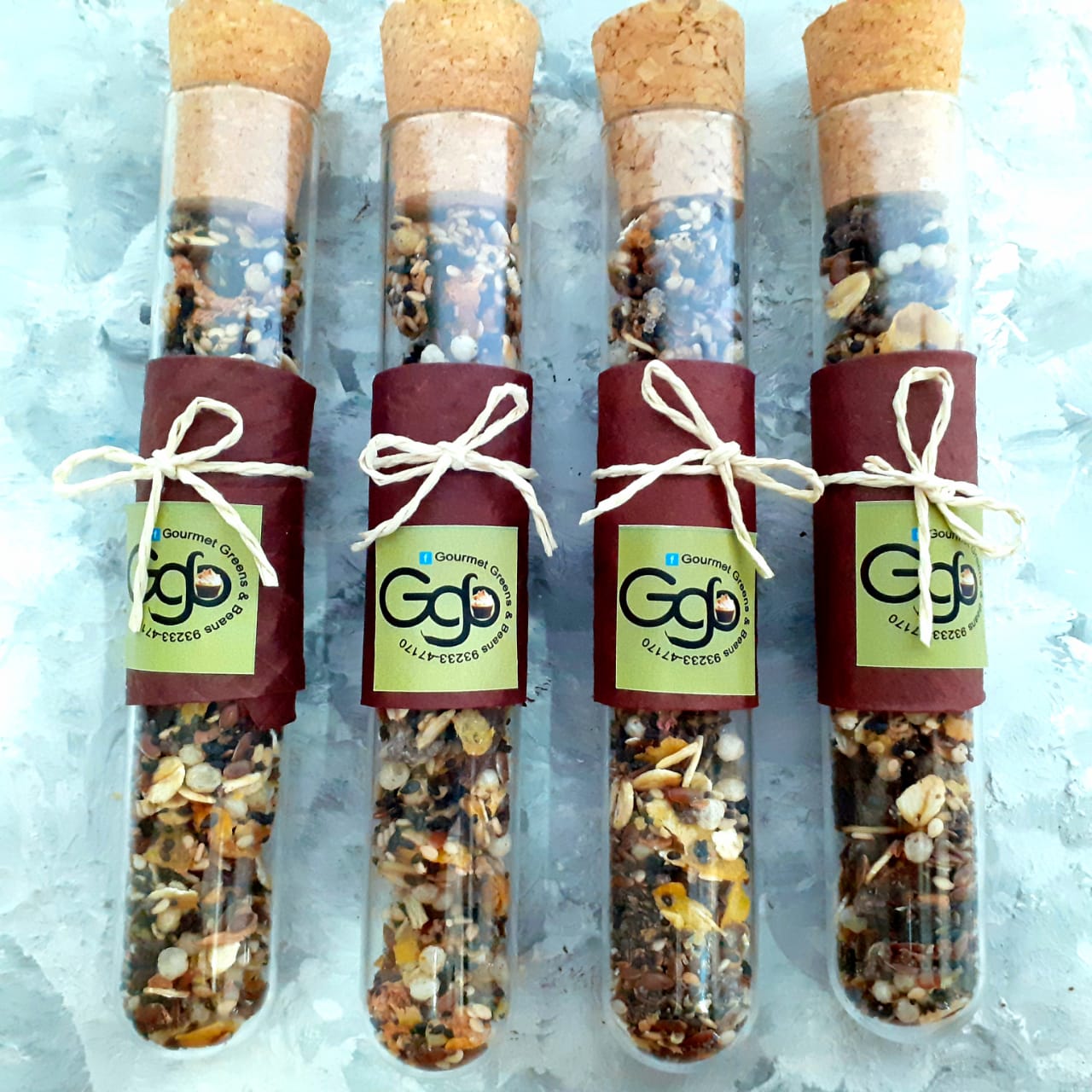 You can check out Rose Superseed Granola as a munchy snack available in sizes of 150gm in test tubes, 128gm in jars and 110gm in pouches. It's the perfect protein binge.
 Gourmet Greens & Beans: Mo +91-9323347170
Unique Natural Bodycare
Hyatt Regency hotels and resorts has introduced an exclusive range of Argan Oil amenities in collaboration with Pharmacopia Natural Bodycare. The entire collection has vegan and cruelty-free formulas in 100% post-consumer recycled (PCR) packaging. The Better-For-You Bath and Body Care range is also free from parabens, phthalates, synthetic ingredients and harsh chemicals. The collection launches in Hyatt Regency properties worldwide.
Multigrain Malt in a Chic Packaging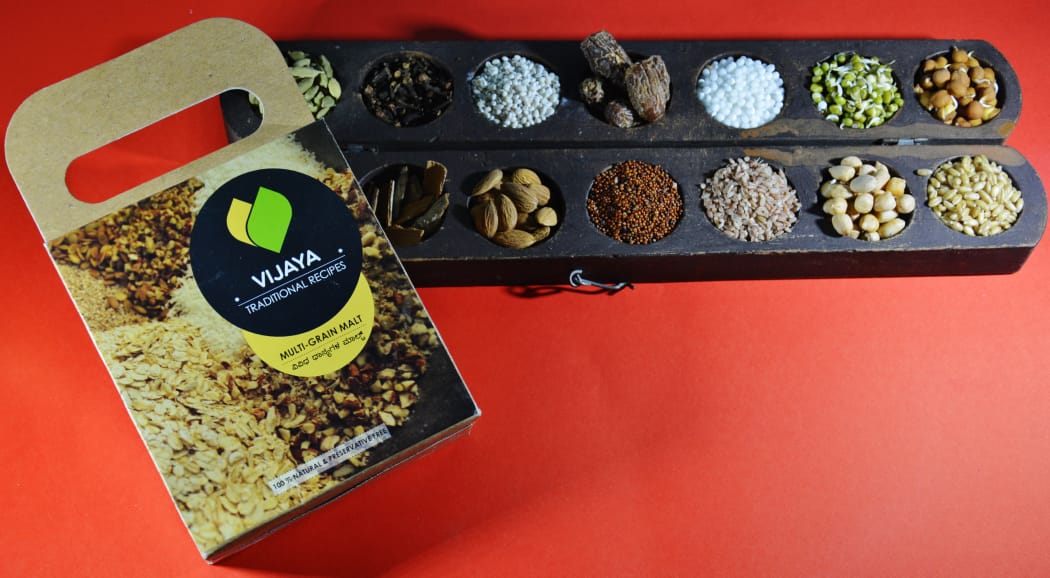 You can gift your sister with something healthy and out-of-the-box; multi-grain malt from Vijaya Foods or check out beej balls that grow in a special way from The Treebox.
Web: thetreebox.in
Web: vijaya-foods.com
Text: Nikita Solanki