Everyone will be delighted to see these trending gift ideas under the tree. Get in the holiday shopping spirit with some spectacular and some quirky Christmas gifts ideas to pleasantly surprise your family and friends this holiday.
 It's never too early or too late to get in on the holiday spirit. While it's nice to know that 2-day shipping exists, but with potential pandemic-related shipping delays, you wouldn't want to rely on last minute gifting strategy ie quick online shopping sites!
As the years go on, it seems like finding the perfect Christmas gift for your loved ones only gets more difficult. The problem: There are so many options—arguably, too many options— to choose from. While some people prefer to take the road less travelled with unique gifts and DIYs, there's also something to be said for leaning into the year's biggest trends (think yummy or fun and cruelty-free). While some of the trending gifts are under-the-tree staples (slippers and stationery), most of these best-selling picks.
1. OceGlow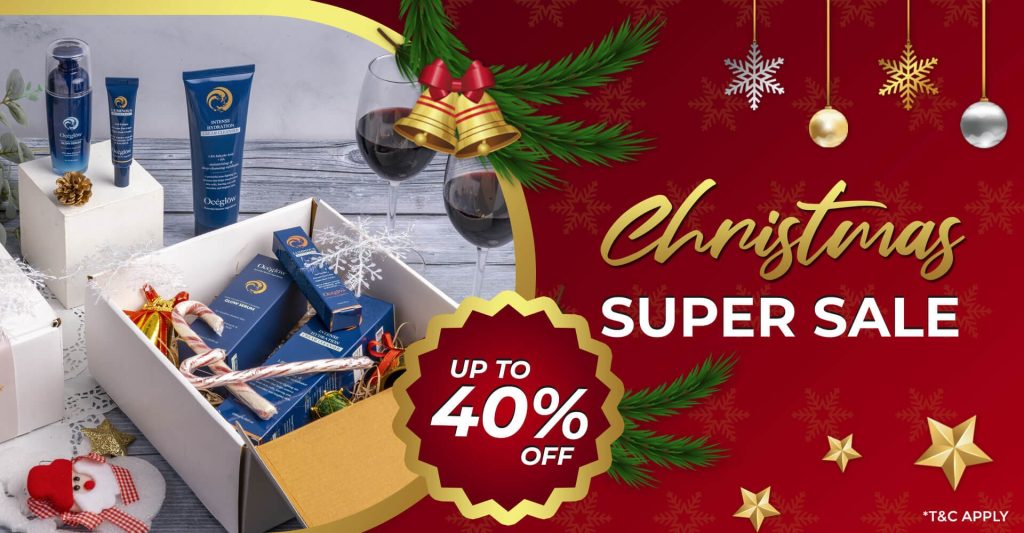 Oceglow (an elixir from the sea) is a brand of skincare that marks the onset of a whole new level range of high performance skincare products. It's a pure line of skincare, which uses powerful aquamarine ingredients comprising of a mineral enriched Algae providing your skin a natural gleaming glow, hence deriving the name Oceglow. Harnessing the power of innovation and partnering with world-renowned South Korean scientists, Oceglow advances in research and technology to create unique formulations aimed to benefit the healthcare of the skin.
 Hot Offer: An assortment of gift boxes under Rs 2,500, Rs 3500, & Rs 4,500
 Contact: 070877 99000/ info@oceglow.com
2. An Ode To Gaia (AOTG)
Even The Grinch would partake in a Christmas filled with specially curated holiday desserts. For who can resist a rum soaked cake…or better, a rum infused caramel? Founded by Naimita Jagasia, AOTG's festive collection comprises the best of Christmas desserts, heart-warming spreads and cakes. From warming spreads to soul-stirring macarons, AOTG's luxury hamper is the epitome of holiday gifting. Nothing can satiate your sweet tooth quite like this assortment of festive treats. Their hampers are available for delivery and pick-up from 15th to 31st December within Mumbai, Navi Mumbai and Thane only.
Hot Offer
Christmas Hamper from Rs 2,800-4,500. The hamper comprises 8 desserts in the small and 12 in the large–Namita has already made the best choice for you! Available only till the year ends and the stock ends! Order soon
Order: https://www.anodetogaia.com/
Contact: 093215 69632
3. QNT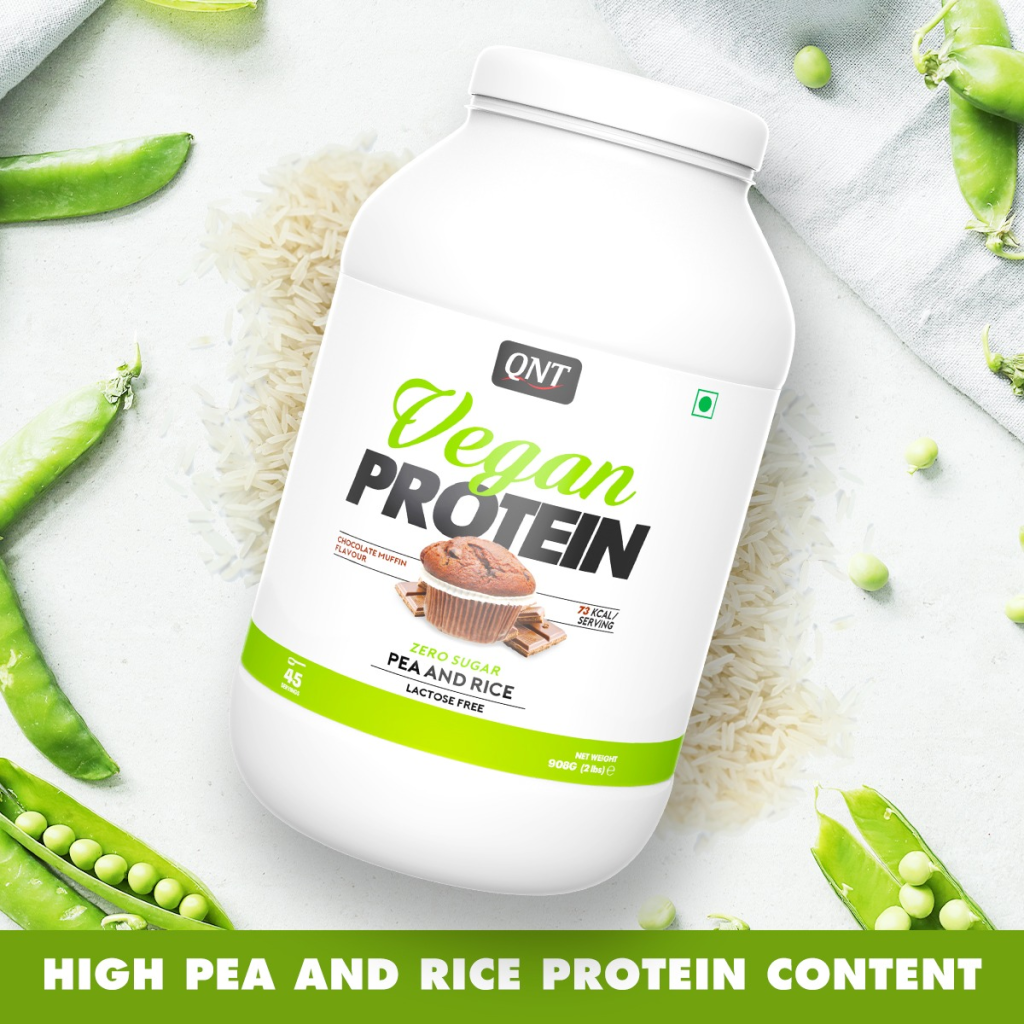 QNT is one of Europe's leading brands that offers a range of tasty vegan protein products, which are also sugar free with low calories.
Hot Offer: 35% Off on vegan products along with freebies
Order:  https://qntsport.in/purity/190-vegan-protein
4. Mitti Se
Mitti Se means 'From the Earth', that's reflects their goal to stop the damage done by chemicals and unsustainable processes by providing effective options for daily use. Their products that are Safe for Humans and the Ecosystem. They are End-to-End Sustainable. All the products are highly effective, intuitively created, totally chemical free, minimally processed, concentrated, multi-functional, Therapeutic and work on a cellular level. Deliver results in just couple of applications. Suitable for the entire family.
 Hot Offer
With orders above Rs 1,200 get Coffee Cinnamon Clay Bathing Soap worth Rs 225 free.
Offer Code: FREESOAP
Offer Valid till 31 Dec 2020
Order: https://www.facebook.com/mittise/
https://www.instagram.com/mittise.world/
contact@mittise.com
Mo:9986002034 / 7991878731
5. ArtLeela
Design Studio, Art Leela specializes in design strategy, branding and publishing projects for the past 20 years. The in-house team has conceptualized a broad range of projects that include logos and creatives for some of the leading companies and publishing houses across India including prominent & respected vegan groups, companies and events. This year the company offers the BIG 21% off for Christmas and New Year 2021 for all clients.
Projects Undertaken: Brand Strategies & Consultations, Logo Design, Brochures & Magazines, Creatives & Social Media Promotions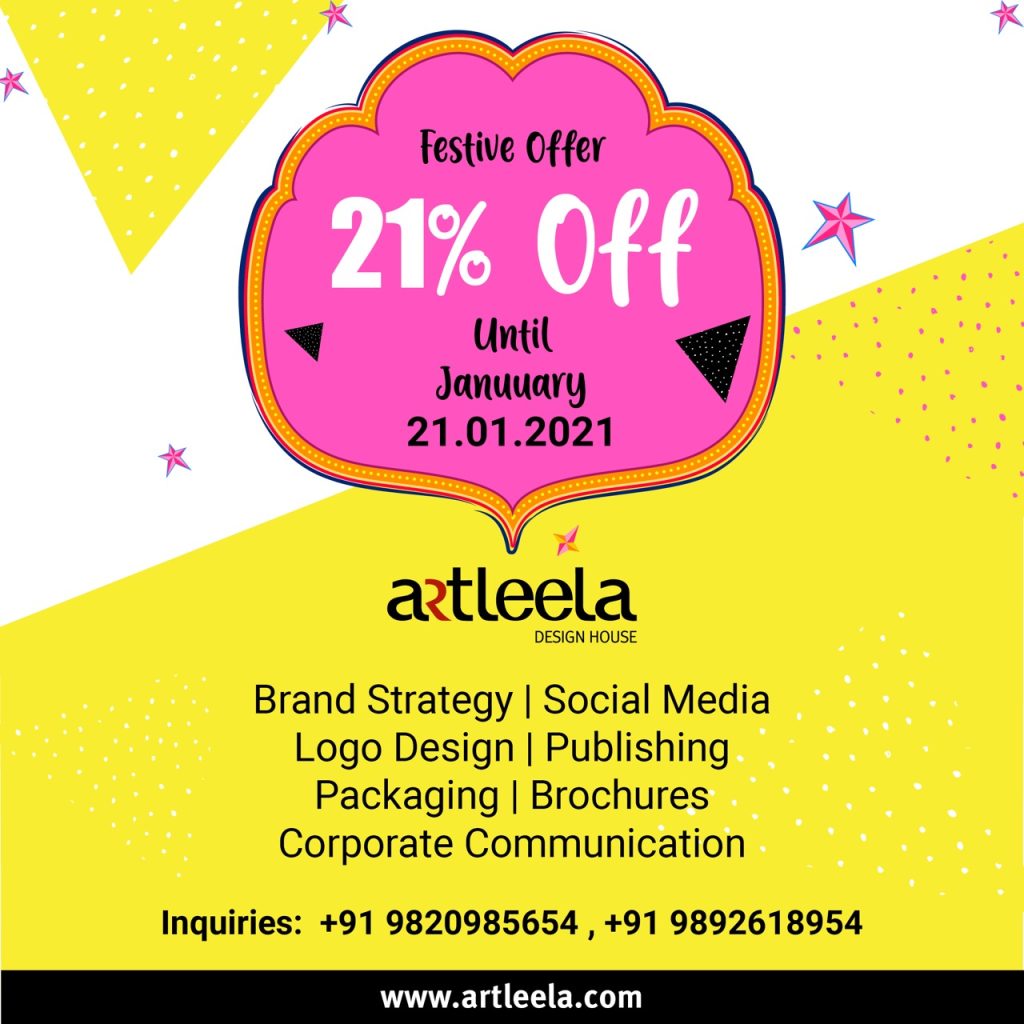 PAST PROJECT SAMPLES
Hot Offer: 21% Off on all design projects till 21 January 2021
Inquiries: Mo: +91-9820985654 / sumanma@artleela.com
6. Raw Essentials
Raw Essential Co. is a home-made, all natural, chemical and preservative free range of essential products ranging from health care to daily essentials including natural cosmetics, and they look forward to expand towards new horizons. Founded by raw vegan Nausheen Sayed, based in Doha, has launches a range of skin nourishing essentials that she has created after intensive personal testing. The products can be delivered pan-India.
 Hot Offer:
200 grams Peppy Clove Toothpaste + 2 Bamboo Toothbrushes for ₹1000 ONLY! You save ₹200 with this combo!! Minimum order ₹1000. Offer valid from 15th to 31st December 2020, or until stocks last.
Order: https://www.facebook.com/rawessentialco / Mo: +974 3330 4095
7. Earth Café, Bandra, Mumbai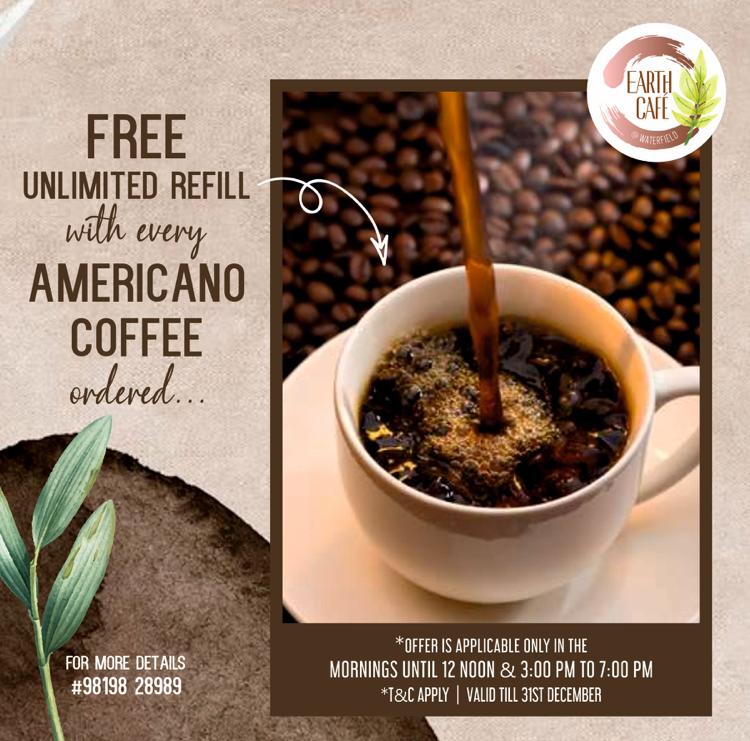 One of Mumbai's chic vegan cafés located in the heart of Bandra, serving wide range of dairy free & gluten free Global cuisine.
Hot Offer: Unlimited refills with every America Coffee ordered.
Mornings up to 12 noon & 3-7 PM
Valid Up to 31 Dec 2020 only.
Visit: Durga Chambers, Opp. A.K, Motiwala Jewellers, Waterfield Road, Bandra West Mumbai: 400050.
8. Nuts About You
A vegan food company started by Rajni Agarwal on 1 June 2020, World Milk Day.
While making plant milks and other vegan food in her journey, she thought others may appreciate similar fare, which is healthy, cruelty-free, preservatives free and freshly prepared at home.
 Product Details
White Christmas: Mayo, Cream Cheese & Plant Milks
Green Christmas: Pesto, Guacamole
Red White n Green: Bottle of Herbed Pizza Sauce, Cream Cheese and Pesto
Hot Offers
Special Prices on Product Range
10% of all your order on NAY products goes to charity (order value above Rs 1000)
Offer valid till 10 January 2021
Contact: @NutsAboutYouToo/ Mo: +91-9920019977 for more details
9. Vegan Heart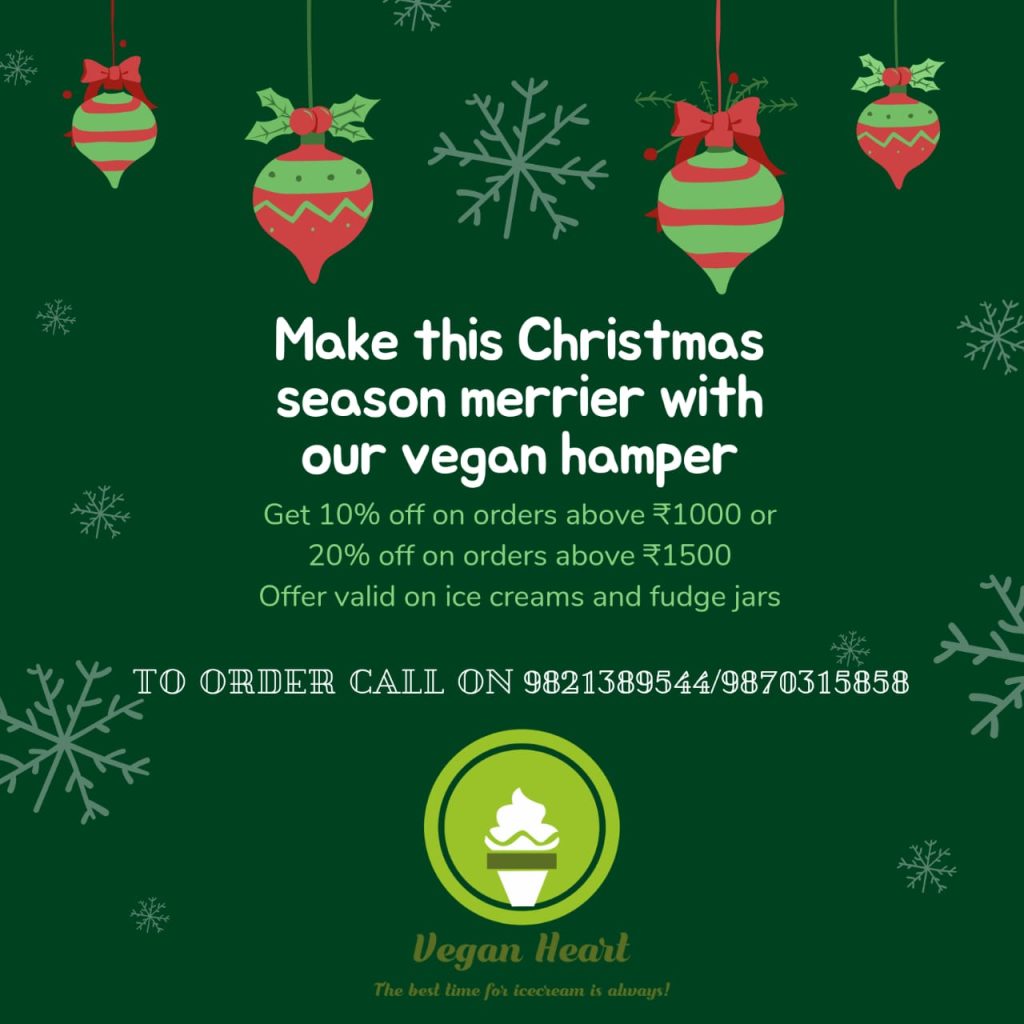 Vegan Heart presents a range of delicious sugar-free& dairy-free ice-creams and dessert options.
Hot Offers
10% off on orders above Rs 1000
15% off on orders above Rs 1500
Offers valid for ice-creams and fudge-bars
10. Chirpy Collection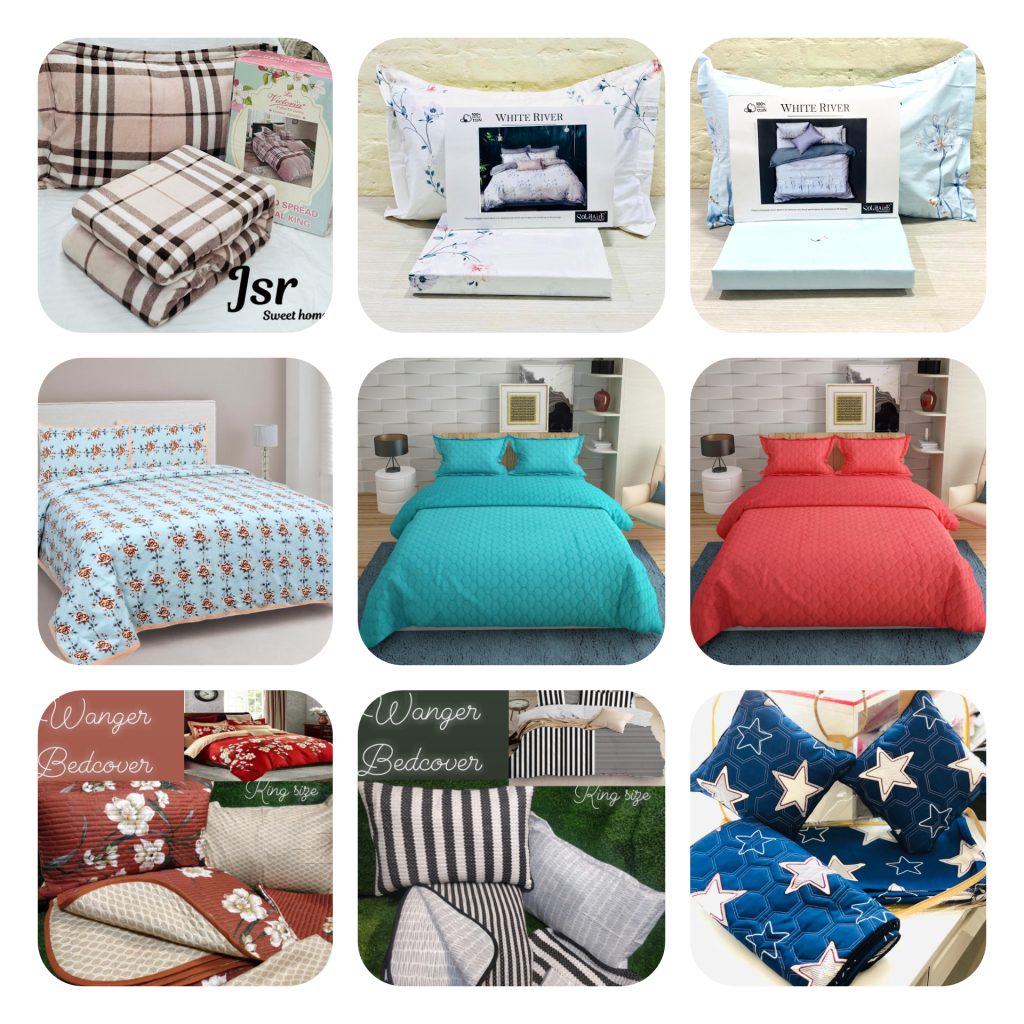 The start-up, launches by Varsha Jain offers a range of bedcovers, Quilts, Bedsheets, home decor and more.
 Hot Offer: Upto 10% discount on all products/ Offer valid till 31st December
Order: 9958565555 / 8368907288
11. Heat Changing Constellation Mugs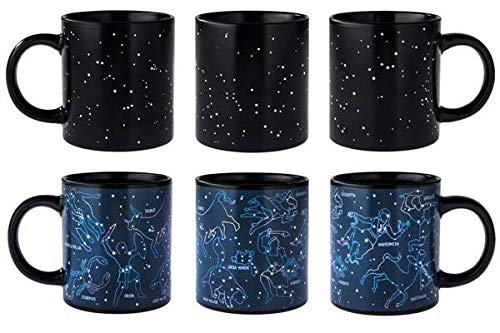 For the star lover, star gazer, astronomer, astrologer, or anyone looking for a place to put their coffee. Zodiac lovers would get a kick out of it depending on their star sign. This mug is perfect for tea, espresso, capuccino, and anything else the star watcher in you desires. Disappearing mugs are microwave safe, hand wash only. It is Heat Activated – Pour in hot liquid and the constellations magically appear. Includes: Cassiopeia, Perseus, Sagittarius, Hercules, Andromeda, Scorpius, Taurus, Ursa Major (Big Dipper), Ursa Minor (Little Dipper), Orion, Gemini.
Price: Rs 349
Buy Now: Amazon.in
https://www.amazon.in/gp/product/B0816N1FD2/ref=ox_sc_act_title_2?smid=A1FQG2RARXY411&psc=1
12. PiperLeaf Vegan Chocolates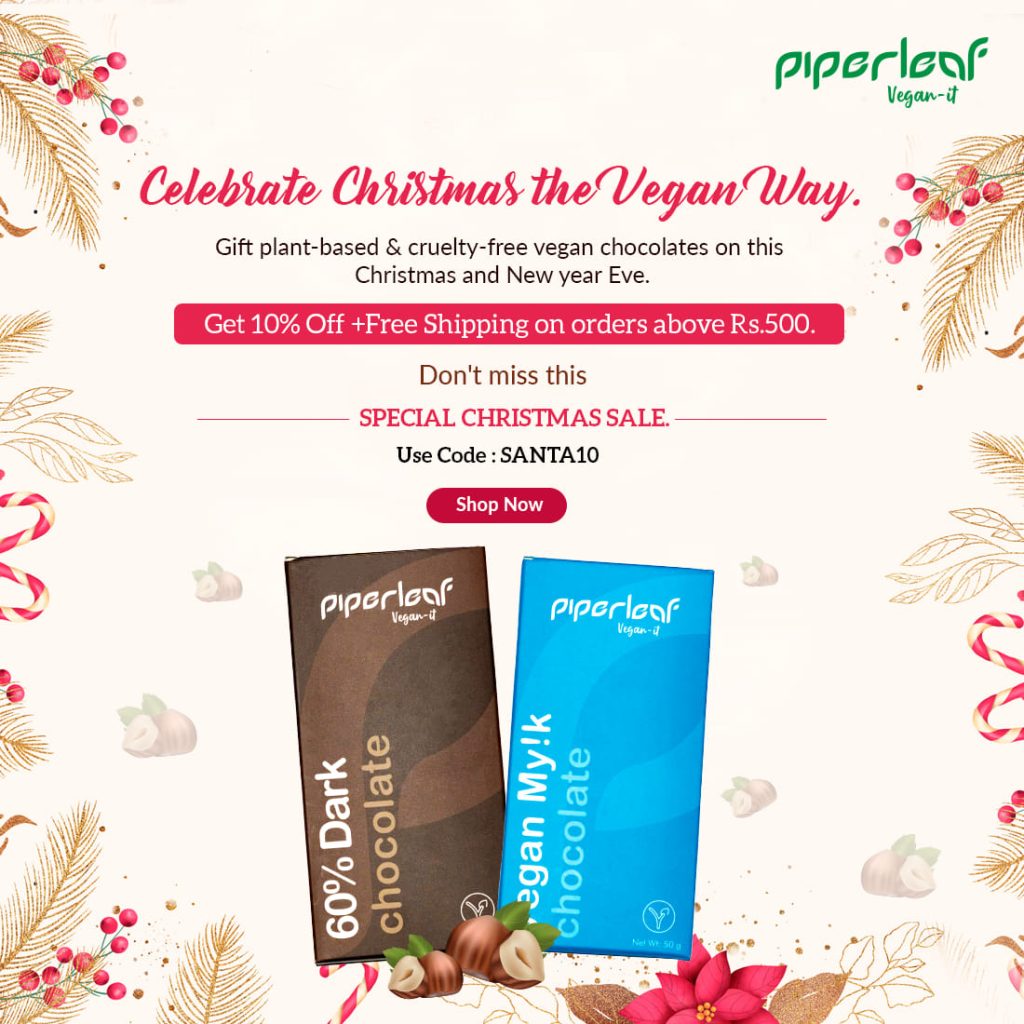 Piperleaf has been started with an idea to veganize food and beverage products. They have introduced vegan chocolates as their very first product. Their vegan chocolates are great alternatives to dairy-based milk chocolates. They plan to introduce more vegan food products in the coming future to help our society in making a smooth transition from dairy and unethical products. Fall in love with Vegan Chocolates this Christmas. Make this merry season more special with Piperleaf Chocolates. Crafted with natural ingredients and love. Healthy gifting option chocolate with exceptional taste.
Hot Offer 
Use Code: SANTA10 and get 10% off.
Plus, Free Shipping on orders above Rs. 500.
Order
W; http://www.piperleaf.in/   | Mo: 074282 10066 | E: support@piperleaf.in
13. Vvegano Online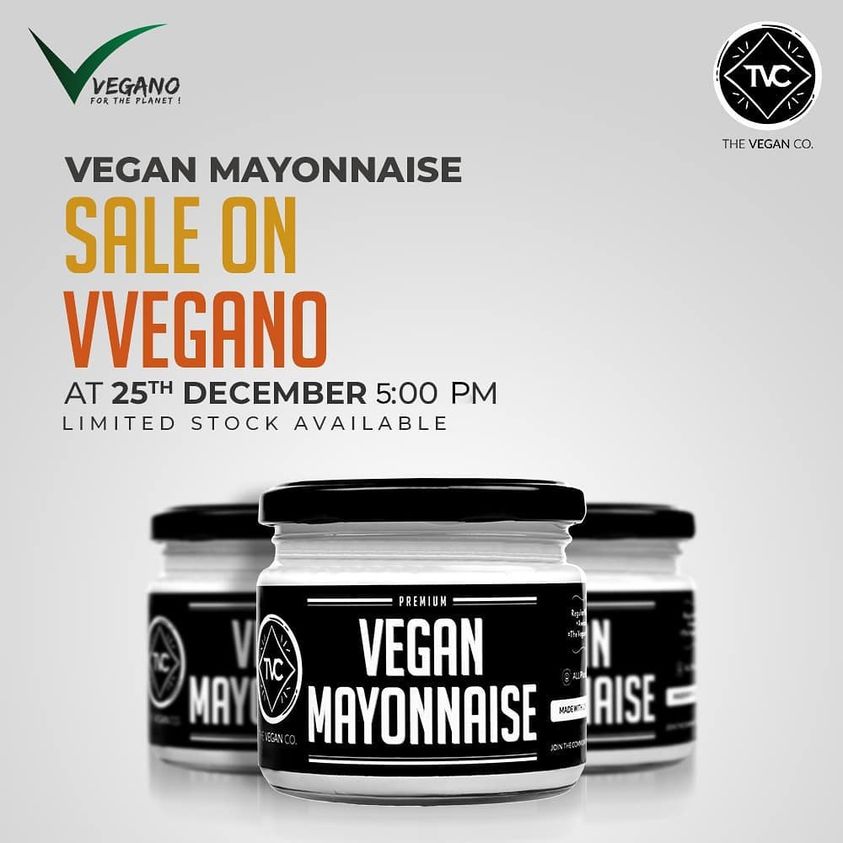 Experience the ultimate shopping experience at the all Plant-based, All Ethical, All Sustainable online e-comm site.
Hot Offer
Best-selling Coconut Milk Powder at 10% off till 25 Dec 2020
Sale on 25 Dec 2020 at 5 Pm (Limited Stocks)
Order: https://www.facebook.com/vveganostore/
W: https://vvegano.com/
DISCLAIMER
Compassion India does not promote any of the enlisted companies and brands for advertising.

Some of the products may not be available if they are out of stock or the company has withdrawn the sale.

Do check the credentials of the E-Comm-based products before placing your order.