This delicious dairy-free pudding can be made effortlessly. It is rich, creamy, and healthy, and refined sugar-free! You can add coconut whipped cream as a topping or freshly cut fruits of your choice for garnishing.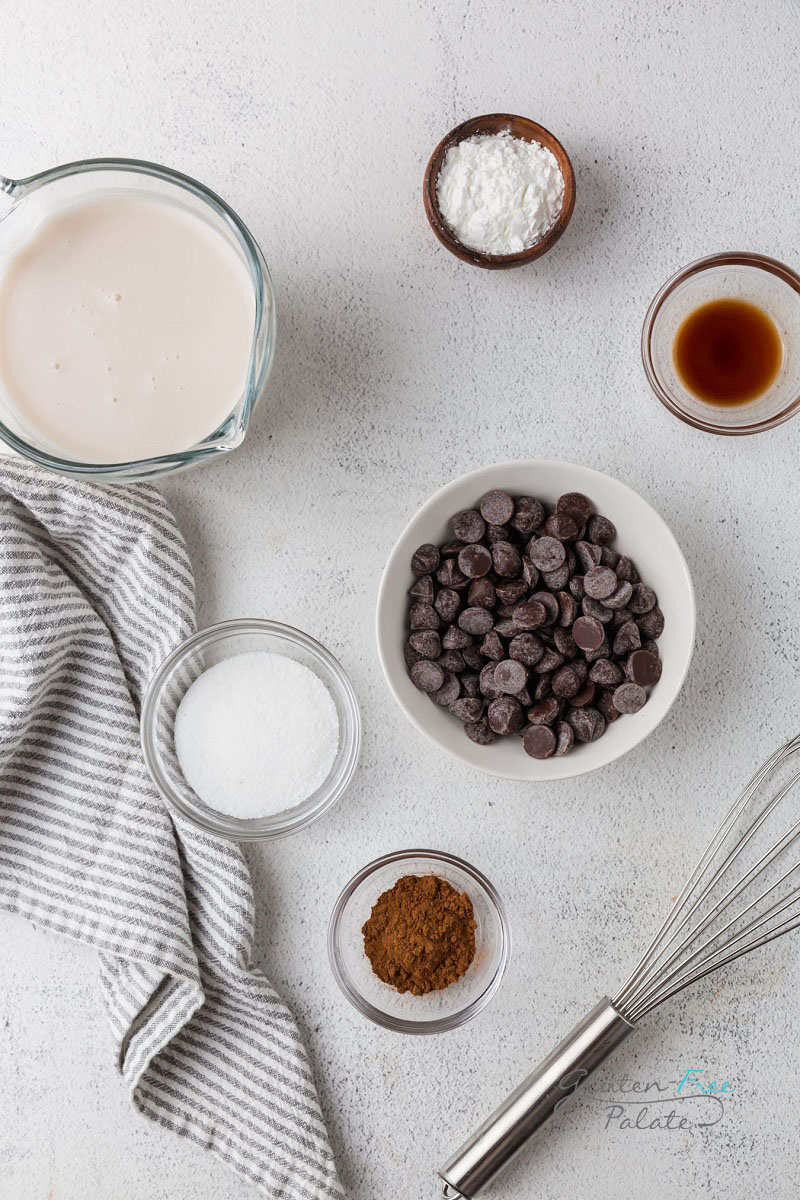 1) In a saucepan, over low heat, slowly whisk together the coconut cream, cacao/chocolate, and kakvi syrup (start with 8 Tbsp, or even less if you want a very dark chocolate pudding) until smooth.

2) The coconut cream will melt. Continue to cook and stir over low/med heat for about 2 minutes, until the mixture looked indigenous and until the mixture just begins to come to a boil with small bubbles.

3) Cut the flame and stir in the salt and vanilla. Taste, and add a bit more sweetener if you'd like a sweeter pudding.

4) You can pour the mixture into individual bowls to chill and set.

5) You can serve with fruits or whipped coconut cream garnishing.