7 brands are coming together to form a permanent spot at a first-of-its-kind food court at Cafe28
Dhaval Chandrana has been vegan for almost 12 years now. In his early days, he found it hard to source vegan ingredients in Chennai. This is what prompted him to start Earth Story in a small 150 sq. ft area in Chennai. With effort and time Earth Story took off and is now a one-stop shop for almost any vegan in Chennai.
Just two months ago Dhaval got an offer to set up a food court. "I told them the only way I would do it is if it were fully vegan," says Dhaval.
They readily agreed and Dhaval went about getting more people on board to set up shop. "Since I've organised at least 10 vegan events in the city, I am in touch with many people who run vegan businesses, so it was not hard for me to find people to come together," he adds.
On World Vegan Day, they set up a vegan pop-up at Cafe 28 as a trial to gauge what it would be like for them if they were to go ahead with the plan.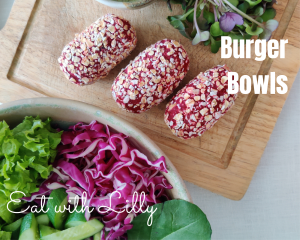 "All the food got sold out, this gave us the confidence to make this a permanent feature," says Deepali Nichani, founder of Aakaariyaa, one of the other brands who will be part of the food court.
Along with Earth Story and Aakaariyaa, the food court will feature Eat with Lilly, Wrap Man, Lyfe by Soul Garden, The Green Mowgli and Gelato Factory.
What can you expect at the food court?
From desserts by Earth Story to shawarmas and wraps by Wrap Man, you can also get your hands on vegan pizzas, sandwiches and hot dogs by Aakaariyaa. Eat with Lilly will be there with burger and burger bowls, The Green Mowgli with their sandwiches and Lyfe by Soul Garden with some Mediterranean and Mexican flavours. There will also be vegan gelatos by Gelato Factory from Auroville.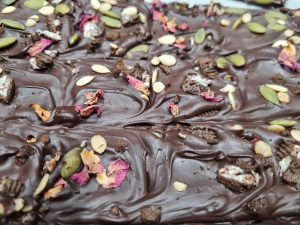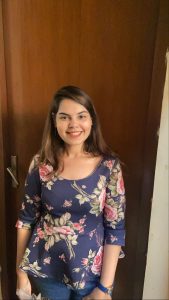 Deepali Nichani, founder Aakaariyaa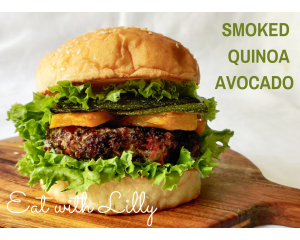 Deepali says, "the lockdown has seen business booming for Aakaariyaa. And it also saw the addition of so many new vegan brands in Chennai". Dhaval adds, "For this to happen, the whole team had to be on the same page," and the success of the vegan pop-up helped in that respect. This team effort with the encouragement of more and more people making kinder choices, has managed to set up what is probably India's first all-vegan food court in such a short span of time.
These are exciting times for Chennai and anyone who wants to eat vegan in Chennai.
You can find the pop-up at Cafe28 at 4th Main Road, R.A. Puram, Chennai.