FMCG giant, ITC has recently announced its plans to foray into the plant-based alternatives sector. 
With an already booming market, the plant-based analog segment in India has seen an exponential rise of start-ups in the last two years. Fuelling this craze is the increase in consumer awareness of an animal flesh-heavy diet and the impact of our food choices on the environment. Additionally, a growing number of venture capitalists are ready to invest in the sector following the global trends.
ITC plans to target mostly non-vegetarians for its plant-based meat alternatives.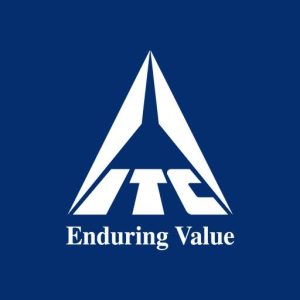 Hemant Malik, ITC's divisional chief executive for the foods business, says, "There isn't any large pan-Indian brand in the plant-based protein segment in our country. We have worked with a few global partners to ensure that there is no compromise either on the product texture, quality and taste. We wish to enjoy the early mover advantage in India. The meat market is humongous with 72% of Indians being non-vegetarians and (the market) is estimated today at $45 billion. Given the growing concerns around wellness and sustainability, India has the potential to emerge as a large market for plant-based alternatives."
The new products will be available on e-commerce websites along with large retail outlets in the top eight cities of the country.
ITC said it is mainly using pea-based protein but is also exploring other alternatives such as soybean and legumes for expanding its plant protein range. It also plans to launch various ingredients under its new venture.